காதல் புத்தகம்
.
Recently, I read that 'Kathal' director Balaji Sakthivel is coming out with a book on
making of "kadhal' and the pains felt
behind the scenes. As we all know, he is the one who directed Vikram's 'Samourai' which didn't make money in the box office.
For his next movie (which he is supposed to do for Shankar again), he plans to come out with the book even before the release of the movie.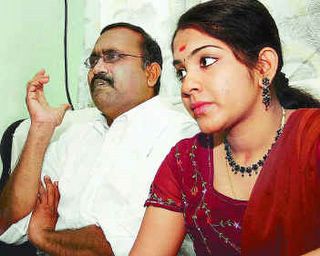 Courtesy: The Hindu

We hv come across publishing of movie stories in the magazines, while the movies were under production. I can quote few examples like Sujatha/Kamal's 'Vikram' in Kumudham, K.Bhagyaraj's movies in his book 'Bhagya', Athiyamaan's 'Sornamukhi' etc.,
Will the book release (on making of movie) be a new leaf, in Indian movie industry? Nowadays several Indian movies are coming out with an extra CD on their movie making. "(see the latest discussions on this issue in the comments section of 'Gautam Menon' post of
Lazygeek
)
Need to wait and see, if the book concept becomes a success.